GOLF CART TRADE IN'S
Golf Cart Trade In or Cash For Your Cart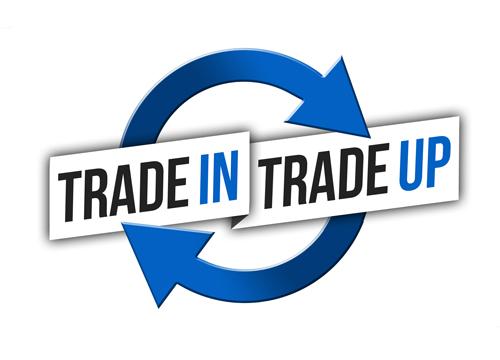 Tidewater Carts is your #1 source for golf cart trade-in's in the USA and beyond! If you have a golf cart that you no longer want and would like to trade in for a newer model or just want cash, give us a call or send us an email. Tidewater Carts takes the pain and worries out of trying to sell your older or unwanted golf cart.
Bring your golf cart to our retail store for a firm quote or send detiled pictures, serial number and year of batteries for an estimate. We will need to see the golf cart in person to give a firm quote.
We buy Used Club Car Carryall, DS & Precedent, EZ-GO TXT, Workhorse & Valor, Yamaha Drive and many others golf carts and recreational vehicles.
We DO take golf carts that are missing parts, need repair and/or do not run. However, if you golf cart runs and looks good you will get a more money on your trade. Tidewater Carts takes trade-in's on a daily basis, but please remember that if you sell your golf cart on your own you will get more money for it, we are just here to help.
We will get back with you quickly on a trade-in price or outright purchase price of your golf cart. Contact Tidewater Carts Superstore at (803) 851-0455 today!