NATIONWIDE GOLF CART DELIVERY
Tidewater Carts Nationwide Delivery In The USA
Let Tidewater Carts handle all of the shipping for you! At Tidewater Carts all of our golf carts are test driven and fully inspected prior to shipment. We utilize assembly line production and have strict quality control procedures in place to ensure each vehicle works properly and shipped safely.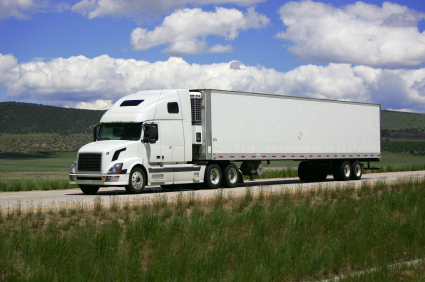 We will also do a checklist to make sure all options ordered are installed correctly on your golf cart. Pictures of golf carts will be sent prior to shipping for your approval as well.
The process is easy, the carrier picks up your vehicle and notifies you of the approximate date and time of their arrival at your home, business or other location. Insurance for shipping is handled by Tidewater Carts and the shipping carrier. In the unlikely event damage occurs during shipping, notify the carrier and Tidewater Carts immediately. We will handle repairs, returns, etc.. from there.
At Tidewater Carts we want you to fully enjoy your golf cart so leave all the worrying to us.
Estimated costs to ship are included by state on the website. For exact shipping charges please call or email us through the Contact Us link with your Zip Code and the actual shipping charges will be added to your order.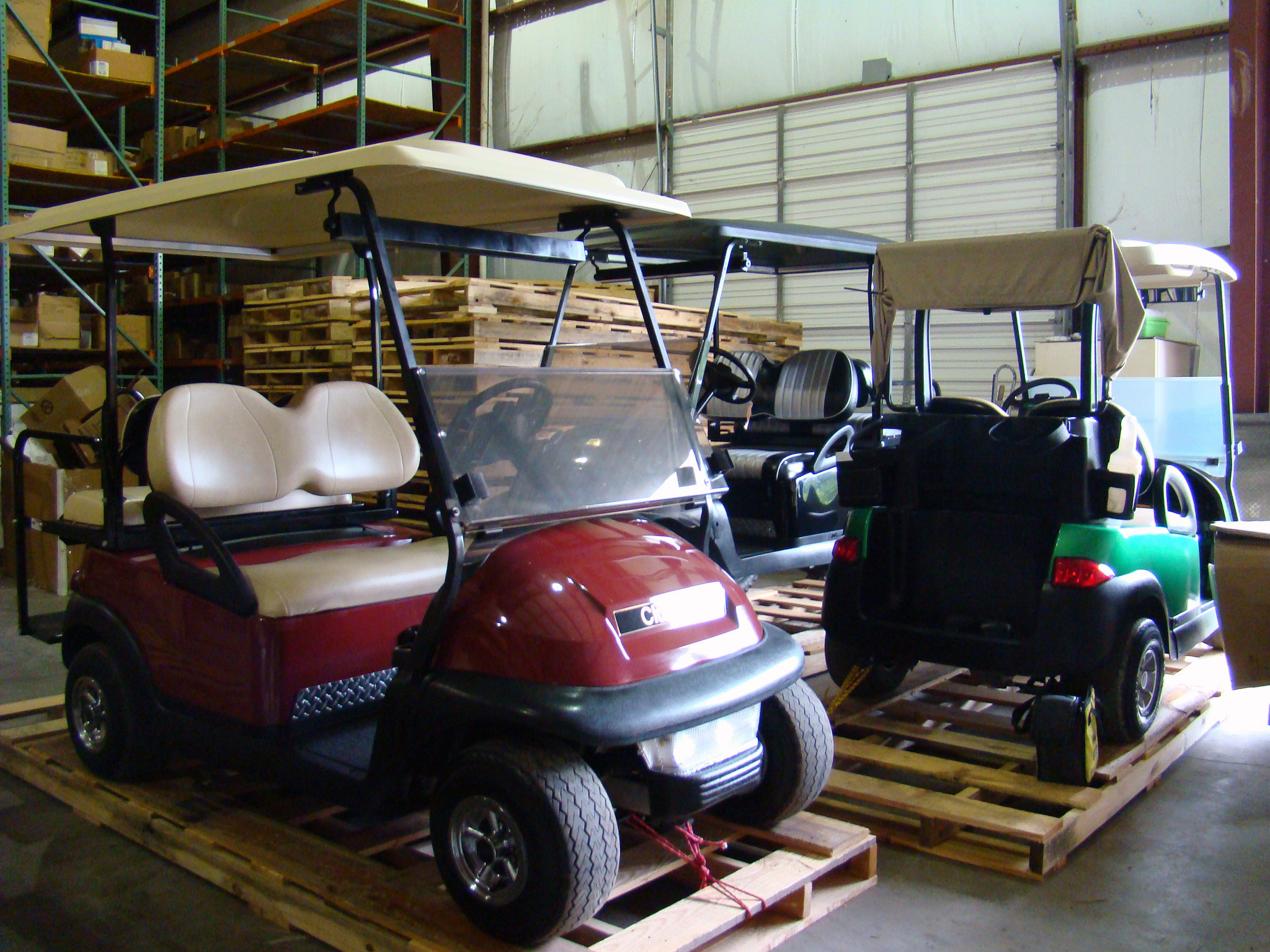 Please note there are additional shipping charges for:
Expidited shipping
School deliveries
Special appointment scheduling
Government facilities
Correctional facilities
TIDEWATER CARTS - NATIONWIDE GOLF CART SHIPPING