Everybody had a good time at an Illinois golf car race.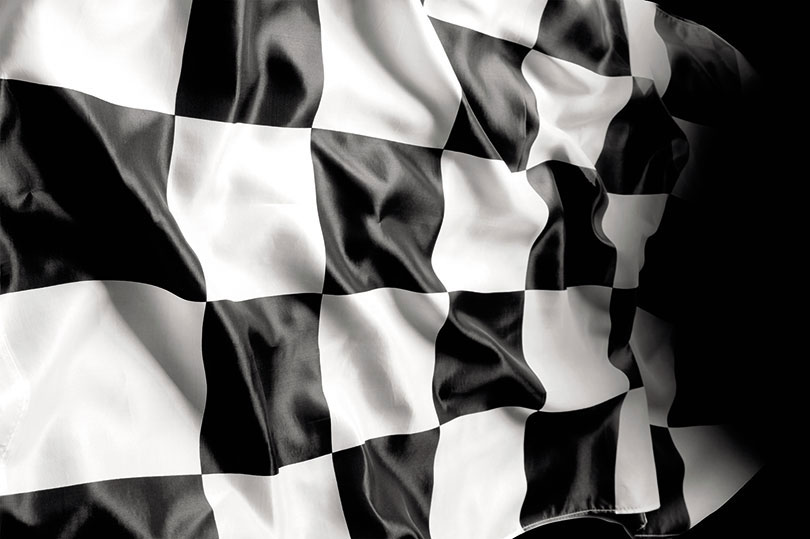 A teenage rookie driver and a man whose family-and-friends "pit crew" had T-shirts made, were among the participants at a golf car race.
According to the Effingham Daily News, drivers from all over turned up in Strasburg for the Strasburg Lions Club Homecoming's Rev-Er-Up golf car race. A Sunday golf car race finished the three-day celebration.
Paige Cognion, 16, said it was her first time competing in a golf car race.
"It was a little bit harder to turn than I thought it would be, but it was really fun," she told the Daily News.
Howard Dust's four-woman "pit crew" all had shirts reading "Kay's Kart Crew" for his wife and pit chief, Kay Dust, who told the Daily News she wanted to make sure the group "looked good while having fun."
Howard Dust led for much of the race, eventually placing second to the winner, Josh Layton.
Lions Club member John Wittenberg said he got the idea for the race after seeing similar races while visiting Florida.