In Portland, a young golf car businessperson builds a career.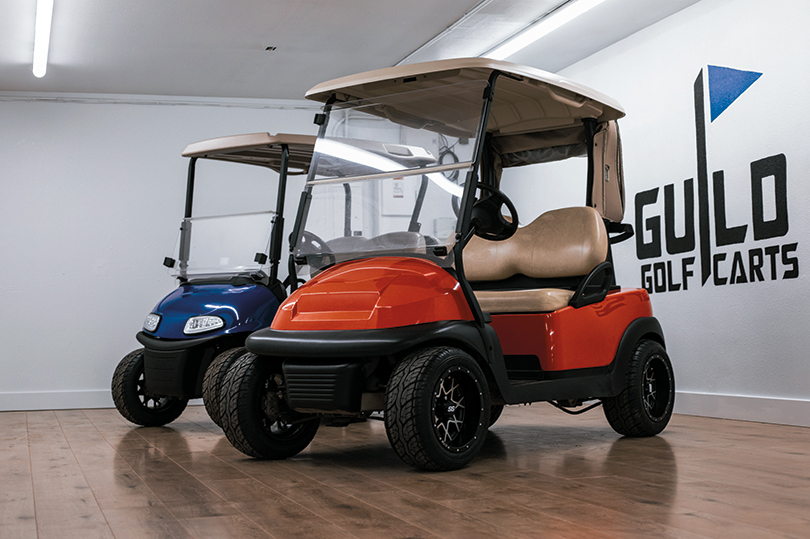 An Oregon entrepreneur's golf car business is booming – and he's only 18 years old. Dakota Guild runs Guild Golf Carts with his sister and business partner, Demi. According to kgw.com, they buy retired cars from golf courses and turn them into custom cars.
"We'll put a rear seat that will flip down and you can haul cargo there," Guild told KGW. "Last year we sold 300 golf carts – 320 to be exact. It was a great year; we started customizing carts a lot more."
Though only 18, Guild has been interested in golf cars for a decade, which is when his family bought one. They bought it for $500, sold it the following summer for $750 and Guild was hooked. He started working on golf cars and eventually, with a loan from his dad, built it into a proper business. Earlier this year, the business relocated from the Guild family garage to a shop space in Portland.