An LA-area's first Halloween golf car parade probably won't be its last.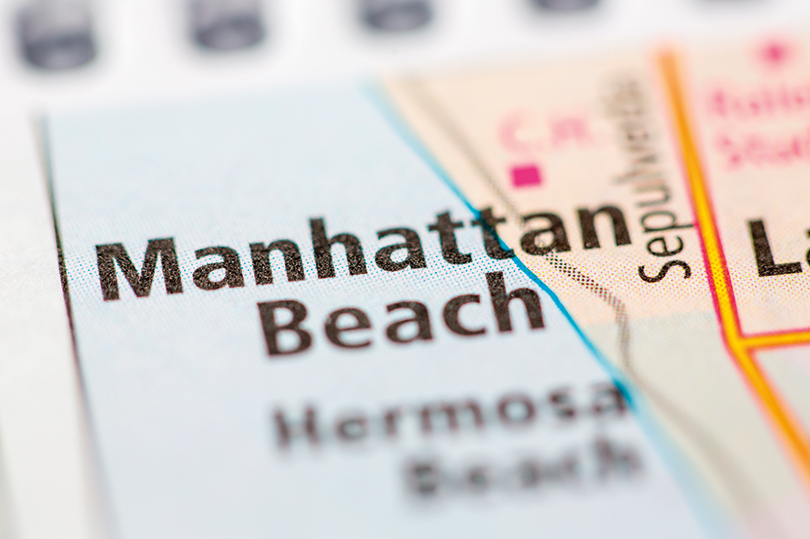 An oceanfront Los Angeles-area community's first Halloween golf car parade was a spooky success with 43 cars turning out for the inaugural parade in Manhattan Beach.
"We had 43 carts," organizer Shawn Giaconi told Patch.com "I loved how happy and excited the golf cart drivers and passengers were as we lined up and more carts just kept pulling up. Some carts were extremely impressive and went all out and every person was dressed in costume!
"I will definitely be hosting the parade each year. It's exciting to know a new tradition has been made. When we drove around town and saw the reactions from people of all ages, it was incredible! I absolutely loved that we had spectators anticipating us! Surprising folks was a treat, too. You could see their happy expressions as they waved at the passing train of golf carts."