Golf cars are helping people better experience Graceland … virtually.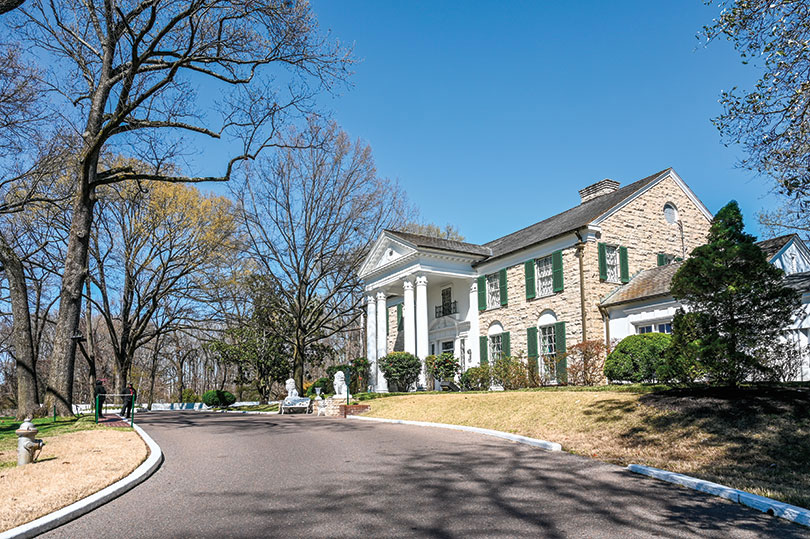 Elvis Presley was known to keep cool and interesting golf cars around Graceland, his sprawling Memphis home. One of the old cars, a Harley Davidson model, even went up for auction earlier this year.
Now Elvis fans will be able to virtually spend time with the King thanks to a new, golf car-based experience at Graceland.
Elvis Interactive Golf Cart Ride takes participants on a virtual tour of Graceland from the vantage point of one of the King's golf cars. The golf car simulator offers 360-degree video technology.
The "ride is one of a number of new virtual offerings at Graceland. Others include the Can't Help Falling In Love augmented reality serenade, where participants "go" to the set of Elvis film Blue Hawaii to be serenaded by the King, and "Elvis Yourself Virtual Dress-Up Experience, which allows participants to "dress" in one of Elvis' famous outfits for a photo.