It didn't go all around the world, but a golf car race was still a lot of fun.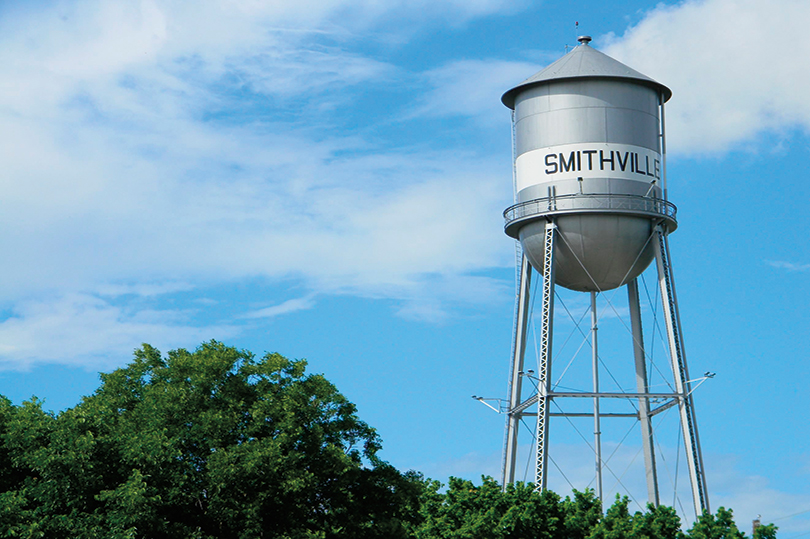 Golf car drivers in a Texas town gathered clues in an Amazing Race-style adventure.
According to the Elgin Courier, teams of golf car racers drove around the town of Smithville visiting local businesses where they would be given a task and receive a clue that led them to the next place. For one clue, each car had to donate Gatorade to the Lost Pines Volunteer Fire Department. Organized by the STX Golf Car Club, the day was modelled on popular global race reality competition show The Amazing Race.
The event was a fundraiser for the Smithville Community Gardens, a nonprofit that promotes food security and nutrition in Smithville.