With the blessings of the man himself, a golf car maker started a business with smaller replicas of some of Carroll Shelby's famous cars.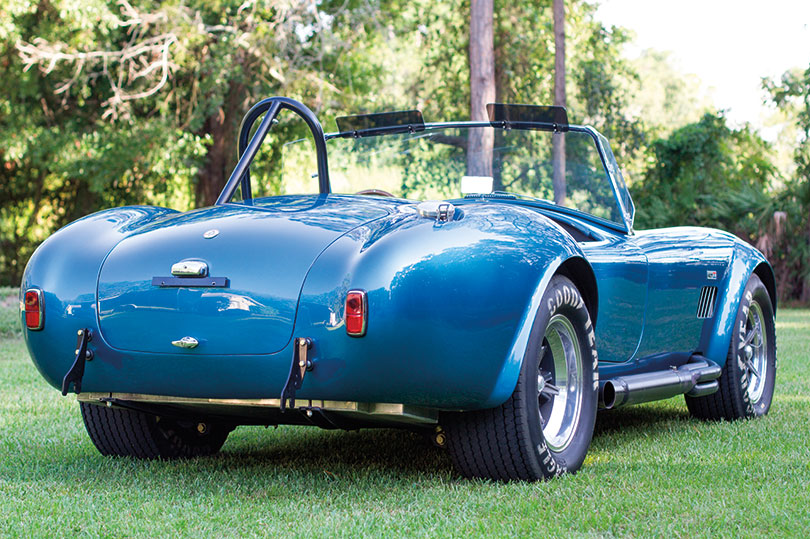 Automotive bible Motortrend recently profiled a company that customizes golf cars to look like a wide array of hot cars – and that got started thanks in part to an automotive legend.
Caddyshack Golf Cars owner Tim Martin told Motortrend how in 2008, he got a call from his friend Carroll Shelby, who asked him what he was working on. Martin said he was thinking about building golf cars, and Shelby suggested they build some Shelby Cobra golf cars.
They did, and it took off from there. Today you can buy a gas or electric Shelby Cobra golf car in one of six colors and with details including an Alpine stereosystem, ice chest and ball-and-club washer.