A South Carolina community was struck by several unsolved golf car crimes.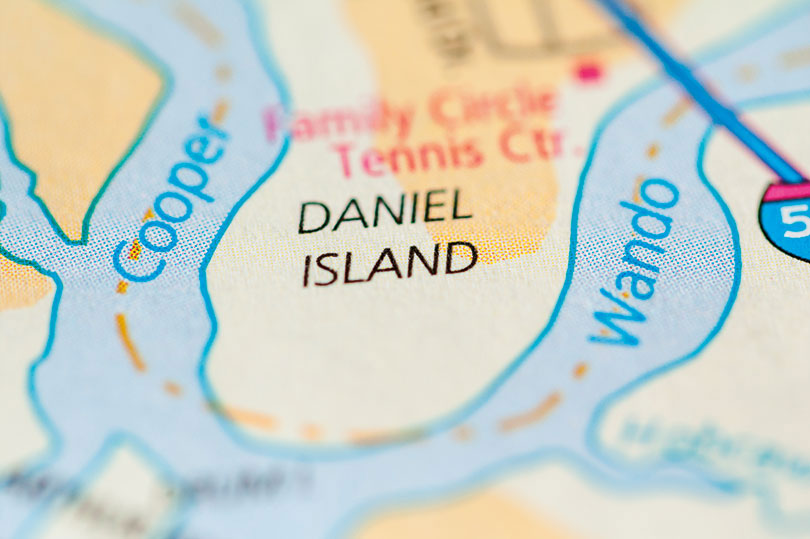 Residents of a South Carolina community were urged to take care after a spate of crimes involving golf cars.
According to the Daniel Island News, a number of golf car thefts occurred over a two-day period in the Charleston-area community. In each, the cars were parked in areas with no video surveillance, and there were no witnesses.
During a follow-up discussion this week, Lt. Matthew Wojslawowicz, commander of Team 5, said that none of the three stolen golf carts have been recovered.
"Since there are no surveillance cameras or witnesses, there is no information that would help in identifying a possible suspect," police Lt. Matthew Wojslawowicz told the Daniel Island News. "A rain cover was left behind at one of the locations and that item was processed for forensic evidence but no suspect was developed as a result of that.
"The detectives assigned to the case believe that a trailer is likely involved due to the fact that three golf carts were taken from the same area during the same time period. Most golf carts have universal keys so if an individual has a key to a specific brand of golf cart it is likely that key will be able to start any golf cart made by the same company. Individuals in the past have also used items such as screwdrivers to start the golf carts."