People in one Gulf Coast town got together courtesy of a local golf car business.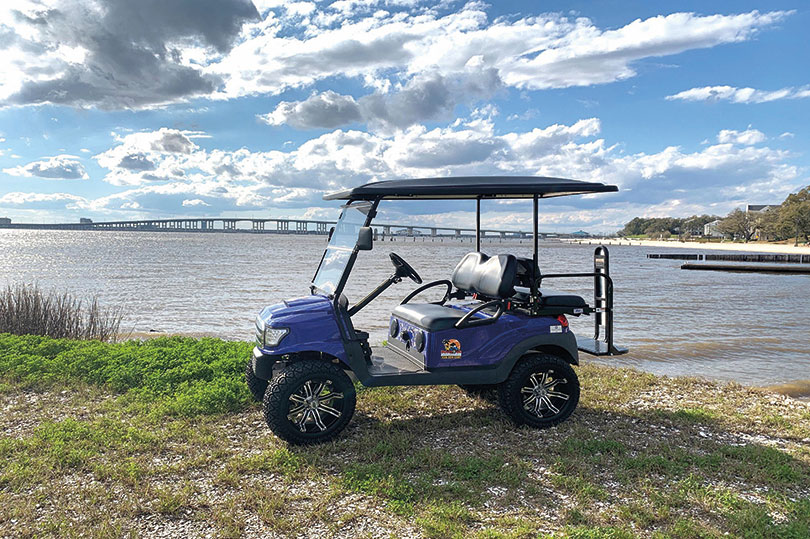 In the height of the lockdown, a Mississippi golf car business organized an event and provided cars to get people out and about safely. Ocean Springs' Downtown Cart Rentals helped organized a golf car downtown cruise – the business even provided cars for people who wanted to take part but didn't have one.
"Oh, it's wonderful, and it's a nice relief," Erin Valencia, Downtown Cart Rentals' owner, told WLOX News. "I think everybody is really itching to get a little bit of normalcy and get back to their regular lives and to be able to just kind of enjoy and get out of the house. So, it's been really nice.
"Golf carting is a great activity. It's open-air, you know, you can maintain a distance and you can still hang out with your friends but keep a very safe distance.
"We make it a point to clean and sanitize all of our carts as they come in and before they go out. When you do book online or over the phone, if your cart's reserved in advance, we have it pulled to the front. Cleaned, sanitized, ready to go. Just to try and prevent or limit that contact."