The company's sanitization units do an essential job.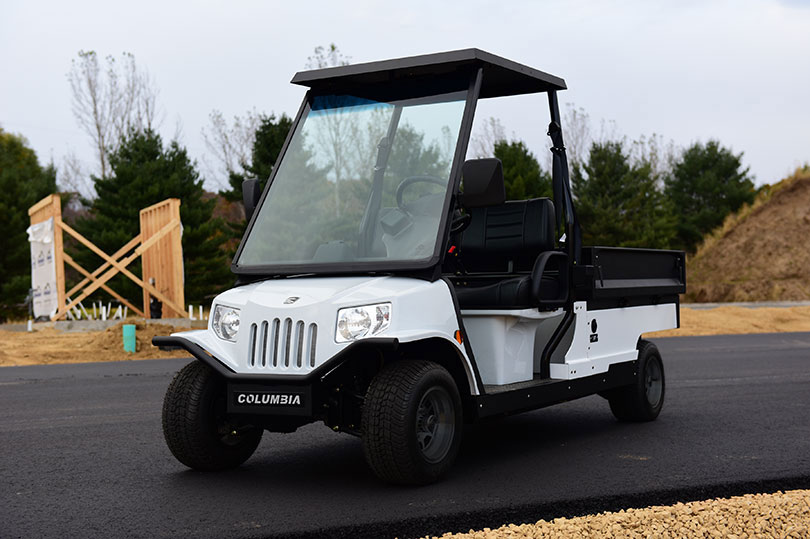 This year has brought new challenges and problems to overcome for people and businesses around the world. Keeping your people safe has always been a priority, but today that means more than it has in the past. New products from Columbia aim to help keep surfaces clean and sanitized to limit the spread of Covid-19 and other contaminates.
Columbia has developed custom sanitization units like the Journeyman and Stockchaser to aid in the fight against Covid-19. The tank will feed to both a handheld sprayer as well as three mounted nozzles on the rear of the vehicle that will spray behind vehicle as it moves. The Journeyman can function on a large campus to sanitize door handles on multiple buildings. The Stockchaser could be used on the interior of a warehouse or concourse to sanitize the many surfaces that your staff and customers interact with on a daily basis.
These vehicles fit your needs to both transport your large campuses as well as maneuver in tighter areas and through aisles and doorways.