A tunnel made for golf cars was no place for an Amazon delivery van.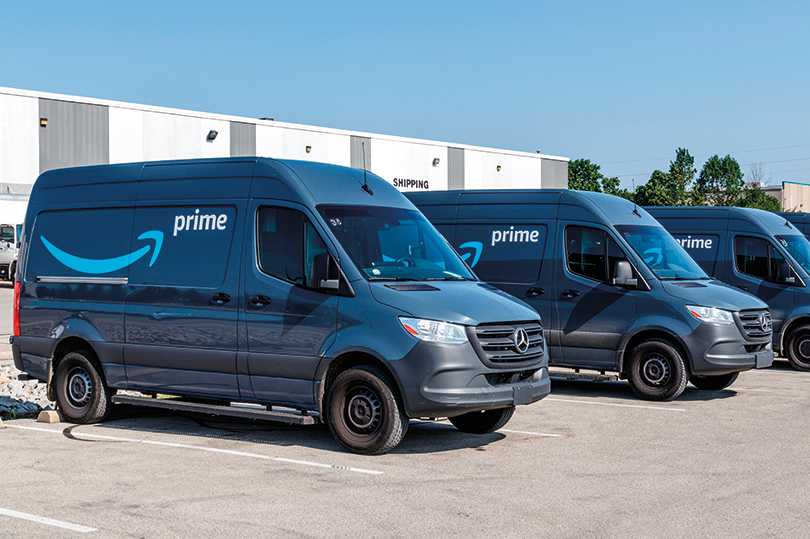 An Amazon delivery van is not a golf car. This might seem like an obvious point, but it was apparently a lesson that needed to be driven home for an Amazon delivery driver who got his van into a difficult position.
According to the Detroit Free Press, a van got stuck in a golf car tunnel at the Boulder Pointe Golf Club in Oxford, MI. Club employee Bill Offer spotted the van and went over to help. It was then that the delivery van driver told him he had been led on this route by his GPS. "I said, 'You couldn't have been, you're on a cart path,'" Offer told the Free Press.
Offer did say, however, that it is possible to make such a mistake as the path is about as wide as a regular road.
Eventually sheriff's deputies and a tow truck came, as did another Amazon truck to relieve the first one of its packages.