A golf car parade provided needed help.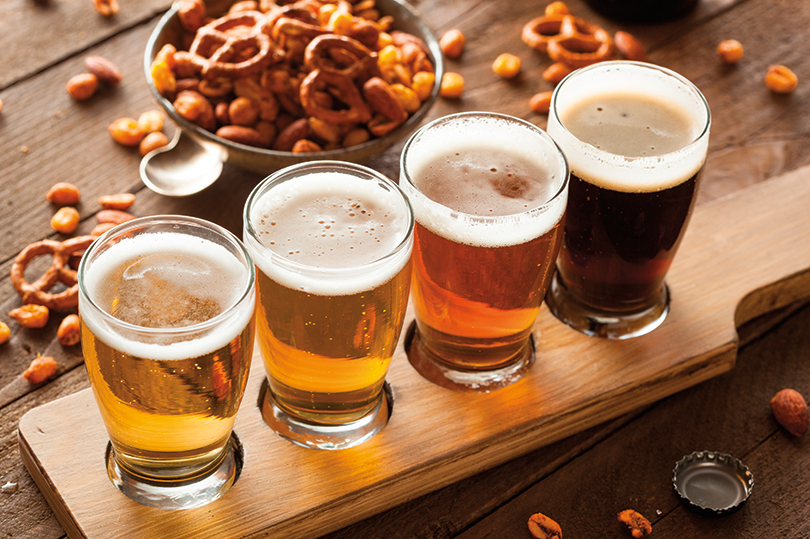 A Texas brewery organized a golf car parade to celebrate reopening after a COVID-related closure. The Neches Brewing Co. in Port Neches organized the parade to celebrate Texas' bars, breweries and wineries shutting for 11 weeks, according to the Port Arthur News. Owner Tyler Blount said the parade was also meant to celebrate the brewery's 4th anniversary – and to raise needed funds after the shutdown.
"We wanted to do something for our anniversary, so my wife and sister-in-law had the idea to do this golf cart cruise," he told the newspaper. "Almost everybody in Mid-County has a golf cart, that's kind of our thing, and the money coming from the parade is to help the brewery because we really need it.
"If it wasn't for our community we'd been bankrupt months ago. They love the brewery because it's a tight knit little circle. We treat everybody the same way. We love seeing them come in, fill their growlers to go but it's a quick transaction. Now we can sit down and talk to them again and we can go back to being a normal business in our community. There isn't a better feeling."