Locals organized a golf car parade of thanks.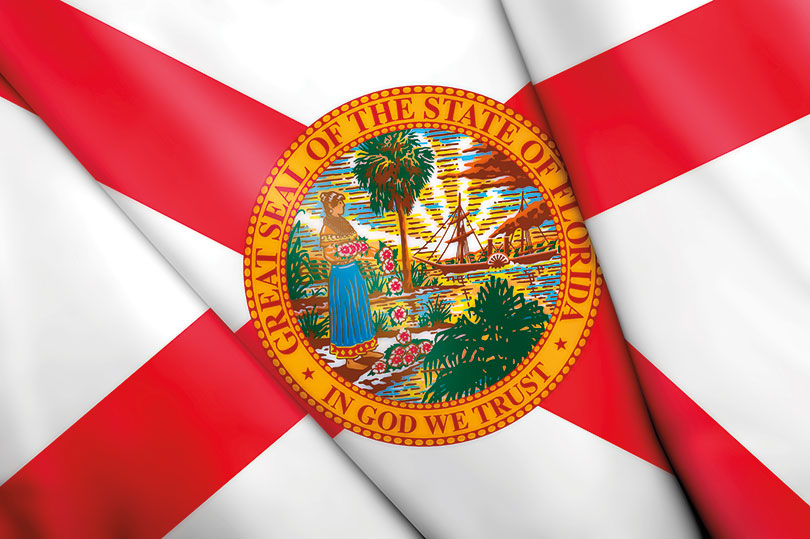 Residents in one part of sprawling central Florida golf car community The Villages decided to thank first responders in an appropriately Villages way – from their golf cars.
According to the Villages News, Ken and Karen Koberlein organized a parade of the "Bellaloopers," an informal group of people who live on Bella Vista Circle in the Village of Calumet Grove. Fifteen golf cars showed up, adorned with signs, for an afternoon parade that took them by the nearby sheriff's annex and fire station.
At the annex, deputies stood in the parking lot as the villagers showed their appreciation. Meanwhile firefighters took a break from working on their equipment to look at the cars as the riders applauded them.